Before we start.
Here are a few pieces of housekeeping to do before creating a FB event page:
Check your profile is up to date. Do you have an appealing cover photo and profile picture? Can you put your event flyer into one of those spaces? Does your profile include your job as "event organizer of X event" ? Click the about tab and make sure your web site, email and phone number are up to date. Finally change your home town to the area where your event will be held if it is not already. You can always change it back after you have promoted your event.
Increase your friends list by looking for local dancers who may want to attend. Check you have all your classmates added. Click on the profile of your local teachers and flick through their photos looking for class or performance groups. Send friend requests to everyone in those photos that you know. Check out other events in your area and connect with the people who attended them. You may also want to start a notebook of local contacts to save you time when you organize your next event.
Put together a flyer that you can use on-line to promote your event. There are other lessons on the Belly Dance Business Academy that explain how to do this, but make sure you have a memorable picture, the date, price, location and contact details in a large enough font that it can be seen. You may want to put together a whole range of flyers of different shapes so they fit the cover photo space, and look appealing when shared to your event page and profile.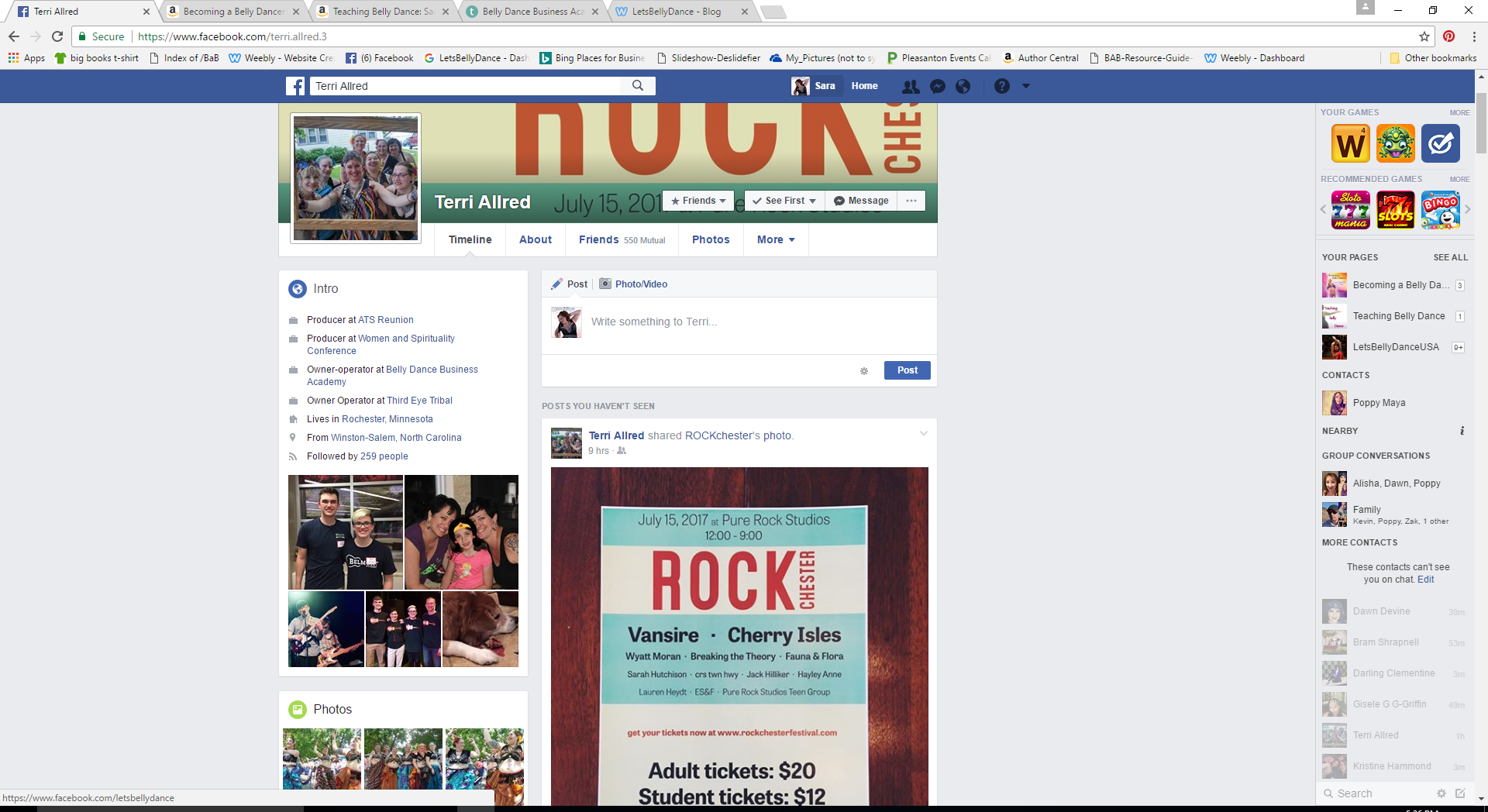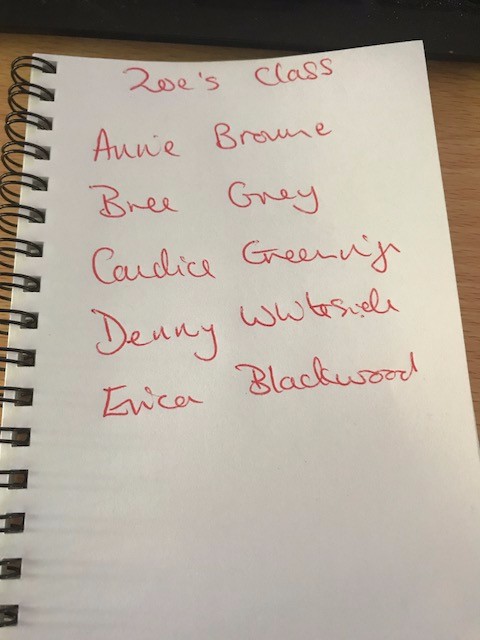 Complete and Continue