Introduction
Hello and welcome !
My name is Sara Shrapnell. I'm a belly dance writer, teacher and performer based in the SF bay area, although I am originally from the UK. I started classes in 1993, started teaching in 2000, and have now taught over 5,000 classes, courses and workshops. I think I've seen it all - but you might prove me wrong !!
In 2011 I closed my successful belly dance business in the UK and moved to San Francisco to take advantage of the better learning opportunities - and I learnt soooo much ! Not just about dancing, but also how hard it was to set up a new business. See, when I was in the UK my business just evolved...I took over my teachers classes, added some more, used FB to promote them and had lots of large, happy classes. Starting over was a shock ! Tasks that sort of happened in the UK all had to be done at once and I had forgotten how much was involved.
Then I got an email from a friend who said she wanted to set up a belly dance teaching business and did I have any hints. I really wanted to help her out so I started to write an email. Then I lost track of time and started to write out topic headings so I could get back to her. Those topic headings turned out to be chapter headings for my first book "Teaching Belly Dance".
Since my book was published I get more and more emails from teachers. Some of them have a quick and easy question, others need an hour or two to talk through (I offer affordable one-on-one help via Facebook, Zoom, Hangouts, Facetime, WeChat - lesson 1 always charge a fee for your teaching - lesson 2 make use of technology !!! ) - and yet a lot of the same questions come up time and again.
Lets get together and chat about teaching - the good, the bad and the confusing. Nothing is off the table, with the aim of helping you get more enjoyment out of teaching belly dance.
Not sure if you question is too basic or too complex ? Put it in the chat box on the next page and I'll talk about it in the webinar. Want to be anonymous ? Send me an email at [email protected]
As a special offer, if you sign up before November 4th, I'll include a FREE copy of the PDF version of my book Teaching Belly Dance and you can read it before our LIVE webinar. Maybe your answer is already in the book ?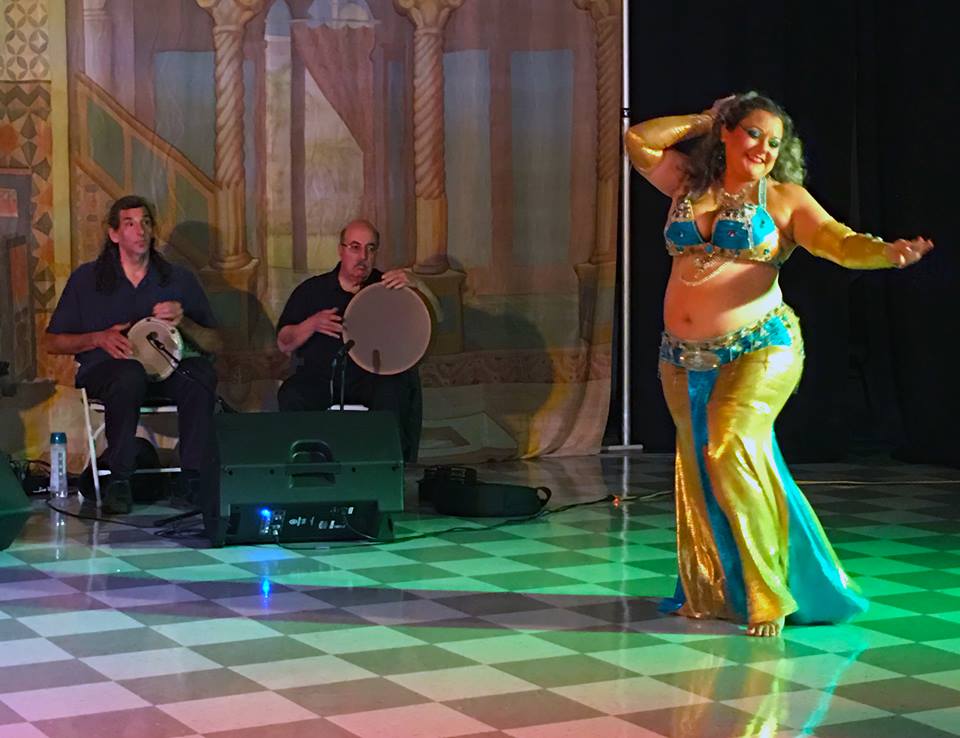 Complete and Continue